Our neighbouring Forum are moving ahead with their proposals. Please read and comment on #KentishTown's Neighbourhood Plan before 29 January http://j.mp/KTNF16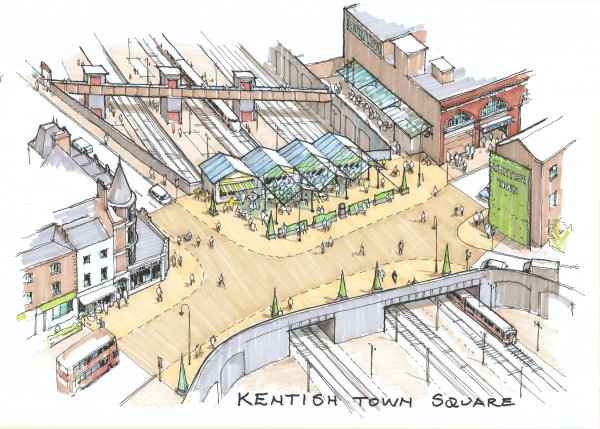 The KTNF Annual General Meeting is on Thursday 28th January at the Kentish Town Community Centre, 7.15 to 9 pm. All are welcome. The meeting will include details of the Referendum on the KTNF Plan and the election of the KTNF Committee.
For further information, see KTNF.